Putting Passion into a Plan
Our goal is to assist you in realizing the potential of your property.  Whether you have a clear vision, or you need some advice, we strive to serve you in any way that helps you achieve the most from your landscape.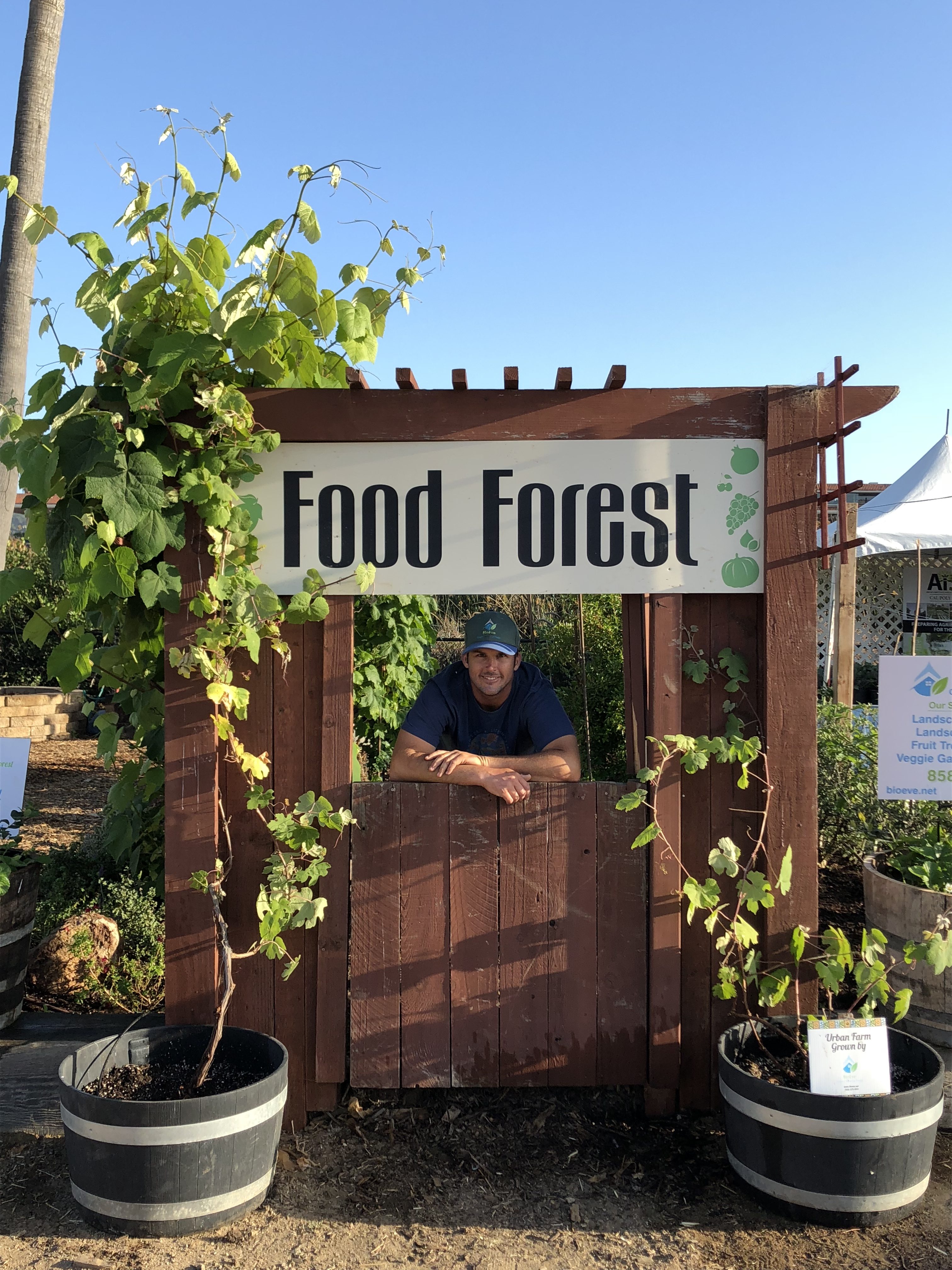 the road goes on forever and the party never ends
Join us on as we continue on down the road....