Consulting
We help identify your needs and goals and assess which service might be right for you.

We offer professional landscaping advice on your plant, lawn, or general landscaping needs. Consulting can range from plant sunlight needs, general plant health, and pruning needs to plant replacement opportunities and more complex solutions.
Assessment of your property
Recommendations on sustainability topics
Guidance for your project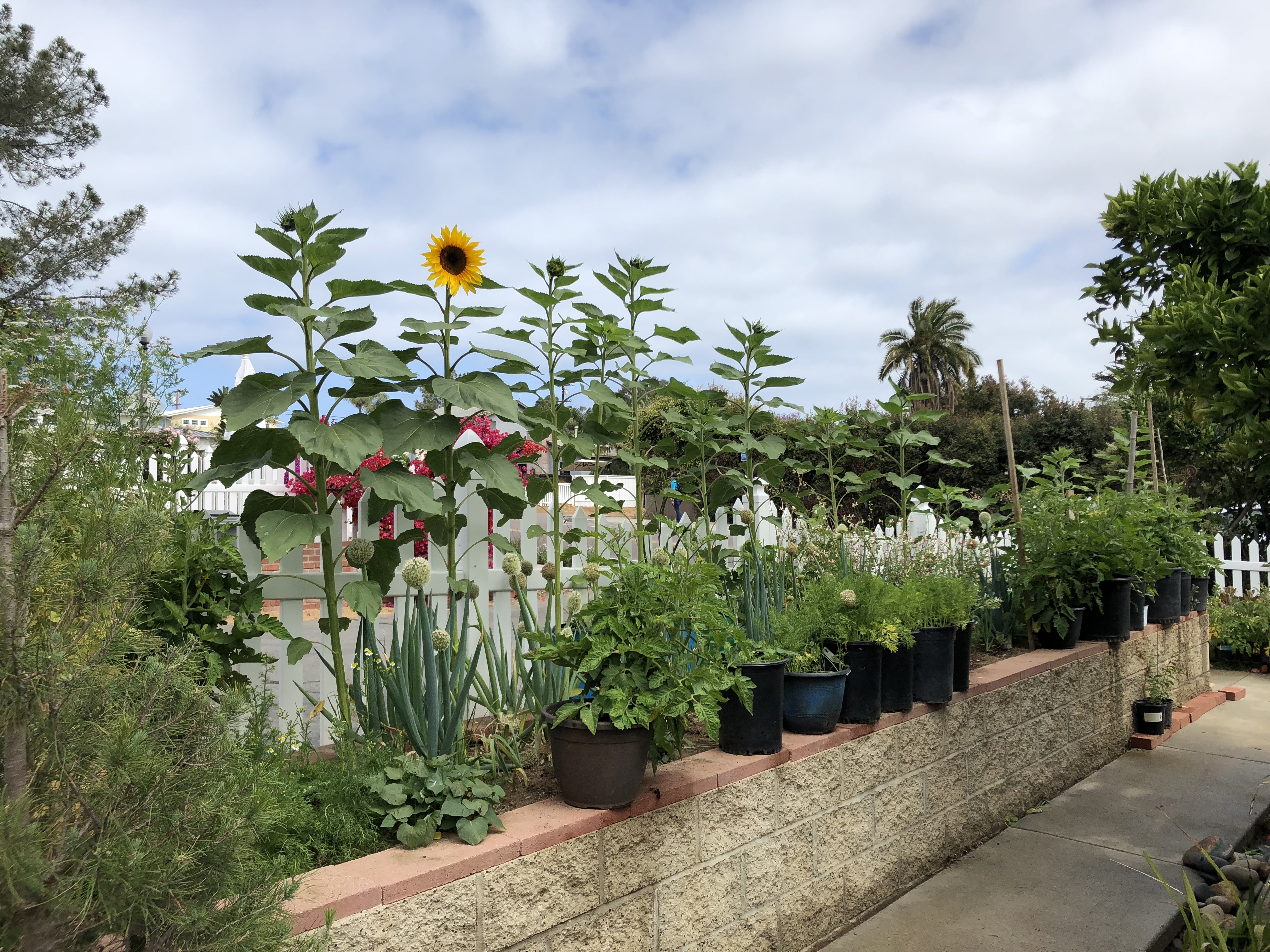 Goals
Work with us to outline your goals and create your vision.
Ideas
A good brainstorming session can envoke all types of ideas.  

Beyond
Bringing together a puzzle comprised of a million pieces is a beautiful thing.  
Let's Build Your Dream Together
Take the first step to join us, click here and request a site visit or schedule a consultation.