Design
Our goal is to assist you in realizing the potential of your property. Whether you have a clear vision, or you need some advice, we strive to serve you in any way that helps you achieve the most from your landscape.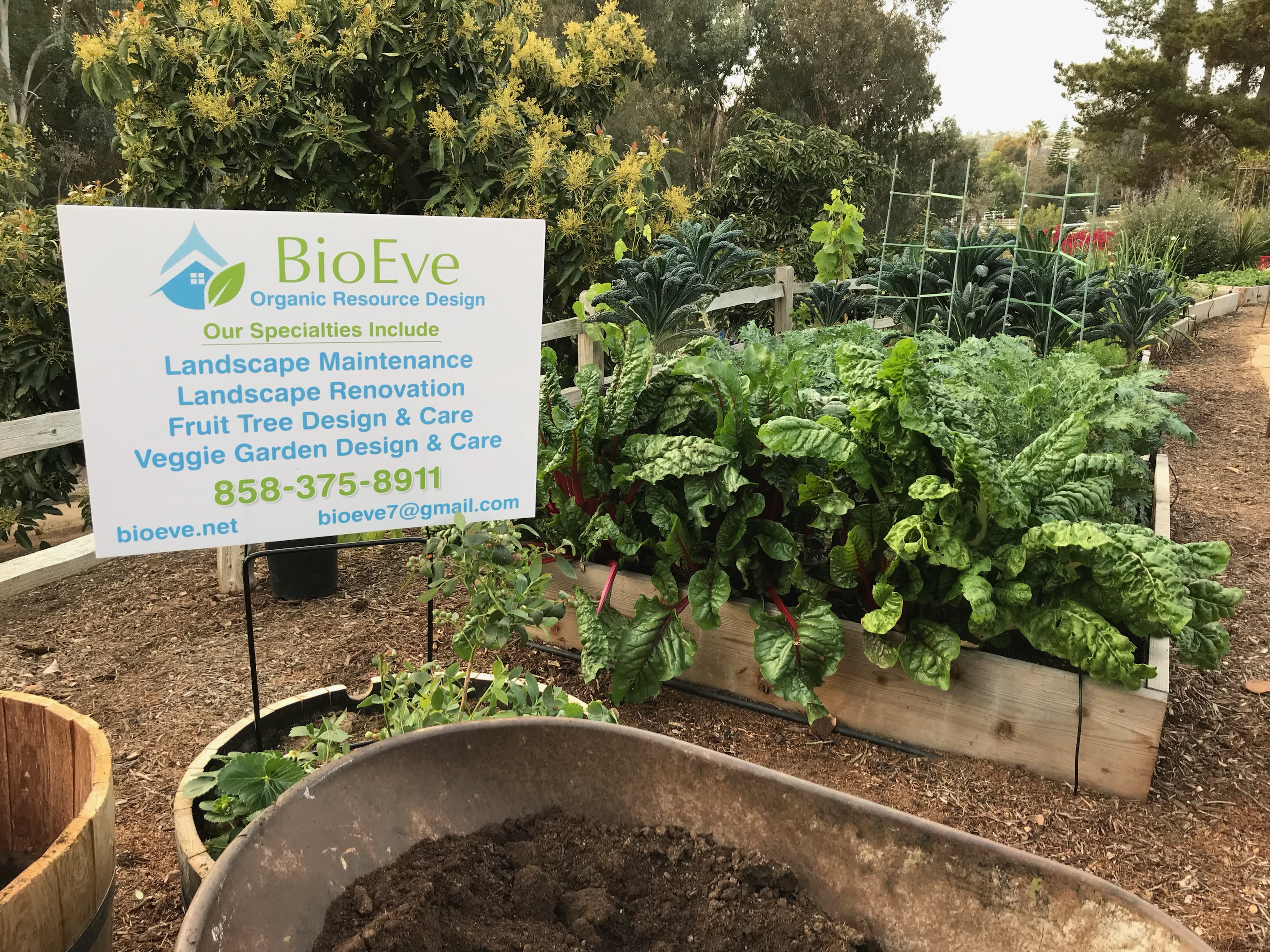 Layout Design
Communication is key.  It makes things go so much smoother.  That is why we always listen first by asking about your goals.

Irrigation
Maximize your water use in the most effective and sustainable way.  We offer waterwise solutions.
Landscape Options
When we begin a design, we can visualize a future reality and begin to put pen to paper.  Food growth, low maintenance, turf and more.

Plant Selection
Native specimens or custom grown plants suited for our climate – we have the knowledge and experience to help guide your selections.
Low Water Usage
Reduce your water use, decrease fertilizers, time and money.  Let us help design a plan that pays attention to environmental awareness.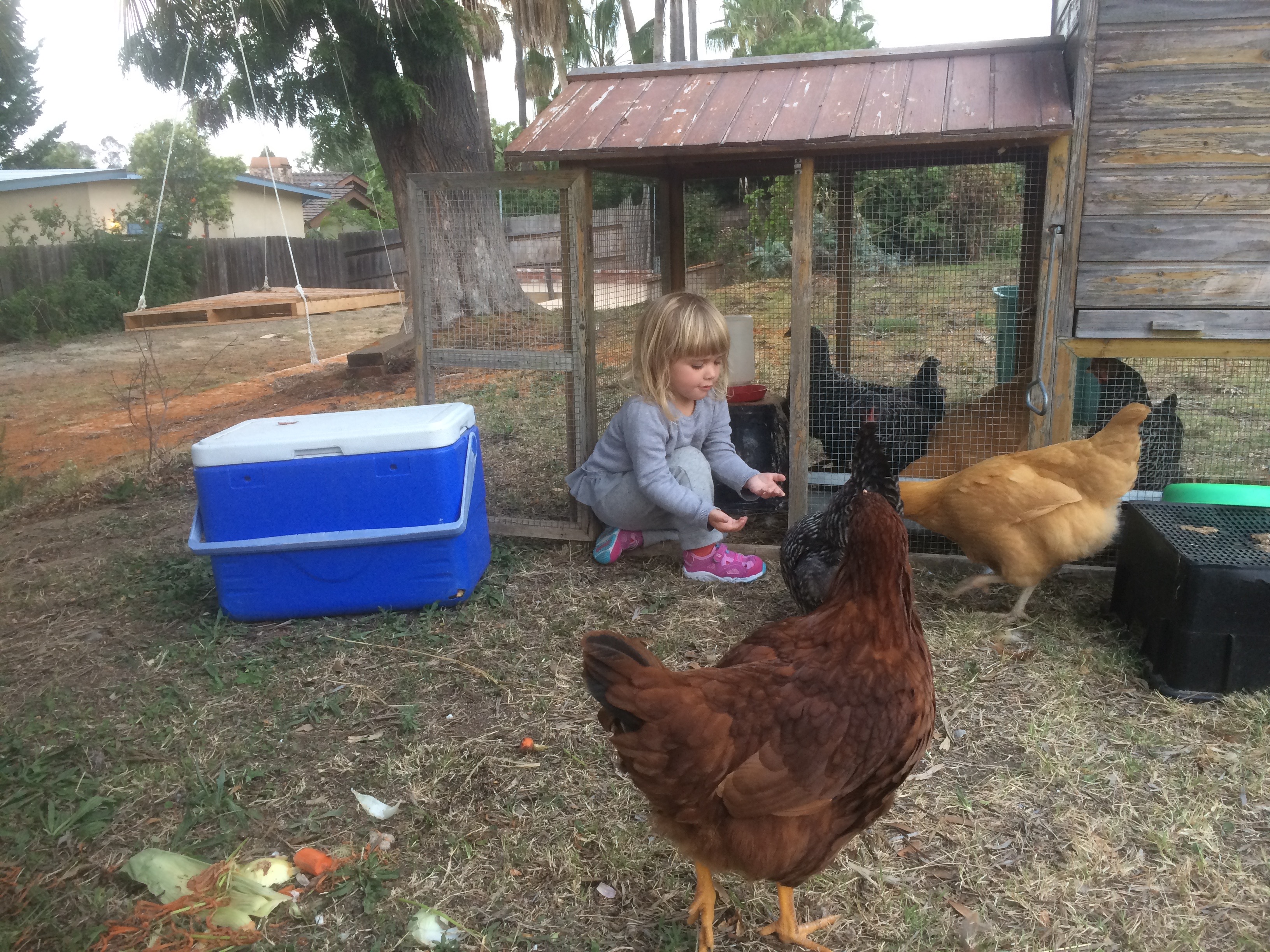 About Landscape Design
When we begin a design, that is, begin to visualize a future reality and begin to put pen to paper to create this future, we dream as if we were children. Well, some of us do. The vast majority of us do not allow ourselves to dream what is possible, not even in our own backyard where we hold domain over more life than stars in our galaxy. We trip ourselves up by what we heard or read. Maybe we are even basing it on our own direct experiences. The fact is, if we can't check our insecurities at the door we are never going to realize our true potential. We must come at this with confidence and foolish optimism.  Here are our keys to sustainability when working with you:
A Labor Force of Microbiology
Cycle the Nutrients and Minerals
Let's Build Your Dream Together
Take the first step to join us, click here and request a site visit or schedule a consultation.