Landscape Services
Dream it, draw it and then talk about it. But don't hold back.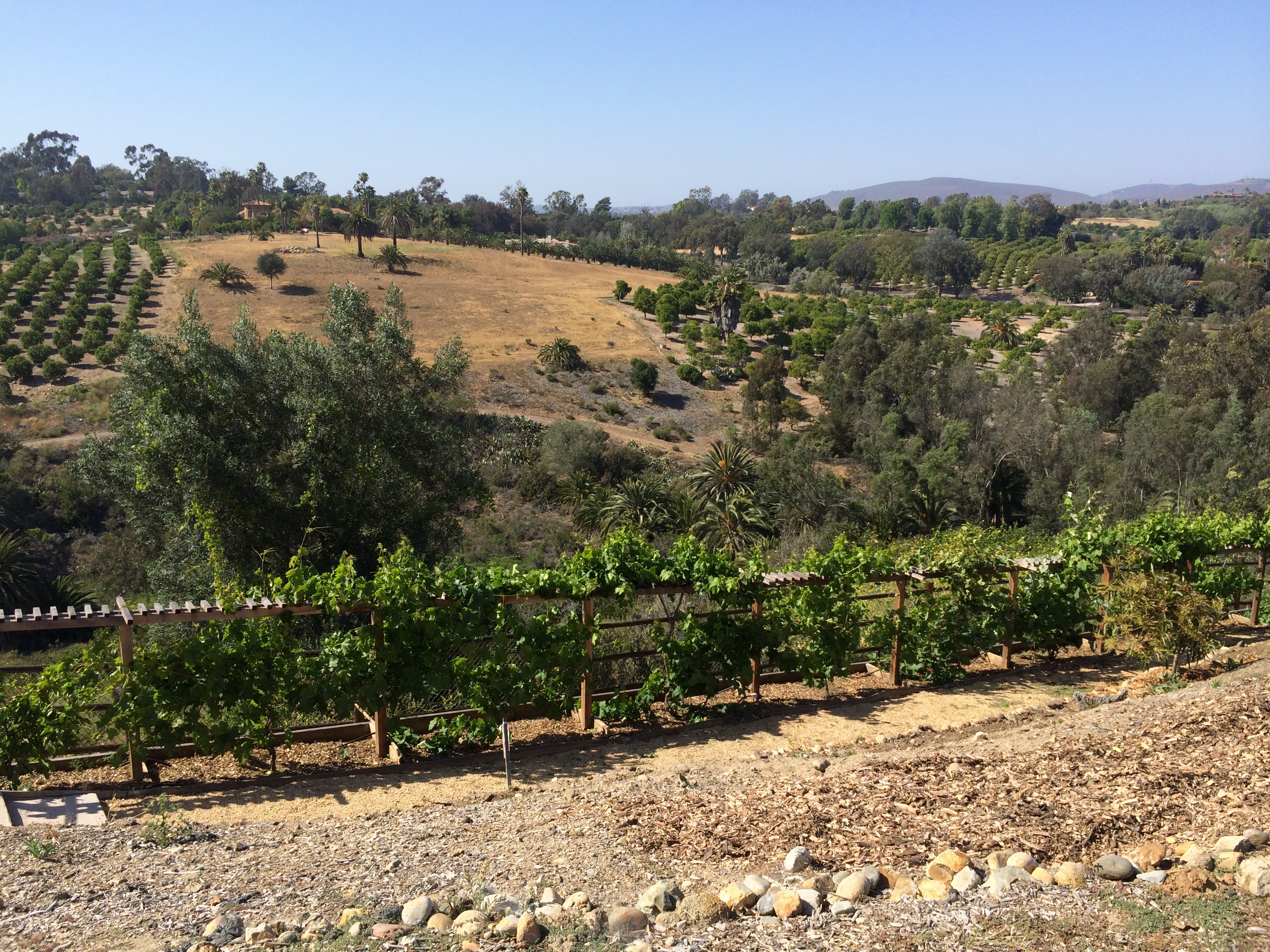 Site Audits, Consultations and Idea Planning
Bringing together a puzzle comprised of a million pieces is a beautiful thing.  A good brainstorming session can evoke all sorts of ideas.  Tell us what you envision and we will work together to create a plan of action.  From Property Consultations and Irrigation Audits to Plant Recommendations and Soil Analysis, we work to make your vision a reality.
Let's Build Your Dream Together
Take the first step to join us, click here and request a site visit or schedule a consultation.